Since 2008, the Imagine Science Film Festival has been plumbing the spaces between science and art for the most unique and inventive scientific fictions, surrealist documentaries, lab data aesthetics, and thought-provoking experimental film. For our tenth year, the theme of the festival is HYBRID, so we're seeking those interstitial film forms more than ever. And we've saved some of the best for Spectacle.
---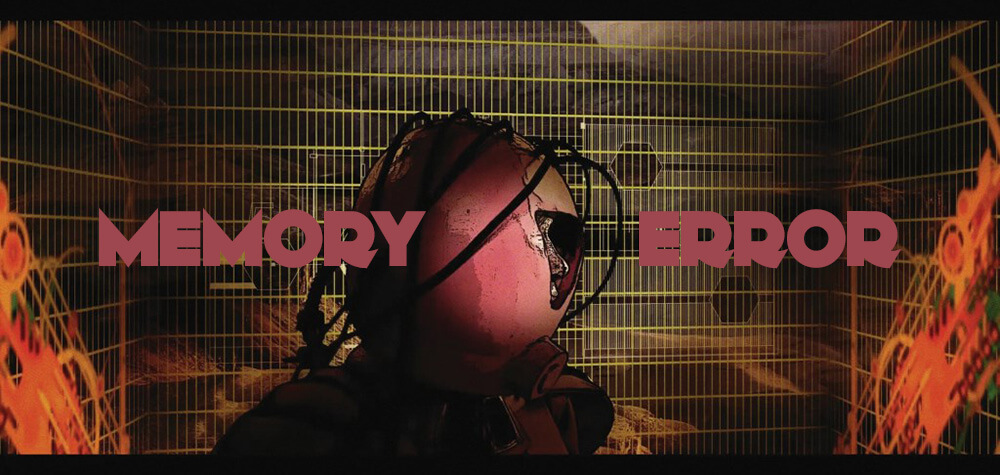 MEMORY ERROR
various filmmakers, 2015 – 2017
77m.
MONDAY, OCTOBER 16 – 7:30 PM
Following last year's Optic Nerves program, we return to Spectacle with another selection of the most thrillingly bizarre of the year's scientific fictions and experiments. This year's program focuses on copying glitches and mis-recollections: forgotten faces, genetic errors, holographic tourism, unstable computer graphics, and hazy VHS memories.
---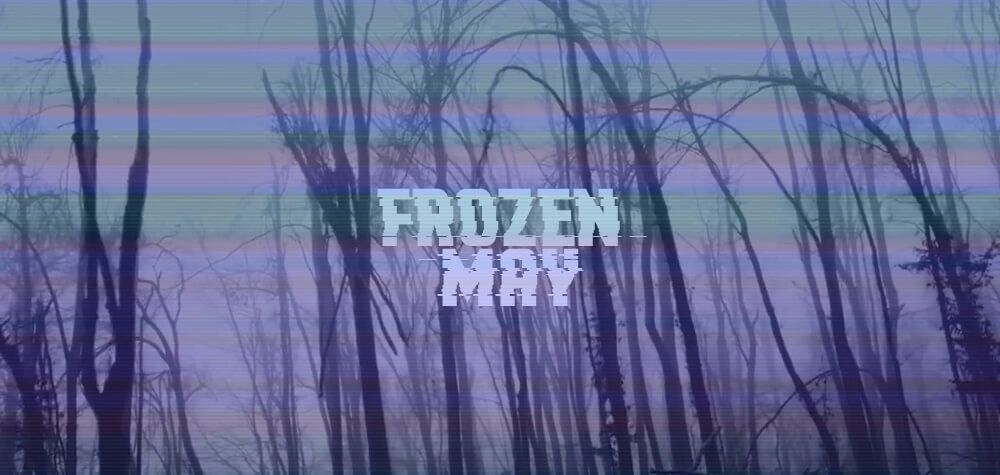 FROZEN MAY
aka FAGYOTT MÁJUS
dir. Péter Lichter, 2017
Hungary, 72m.
— NORTH AMERICAN PREMIERE —
MONDAY, OCTOBER 16 – 10 PM
1990, after the fall. Alone in the ambiguous tension and beauty of natural landscapes devoid of all but the remnants of civilization, a survivor seeks someone lost. This is genre as unsettled mood and creeping doubt, a horror script shot entirely in psychological landscape and desperate POV, perhaps a Carpenter script as reimagined by James Benning and Chantal Akerman. Whatever it is, Hunagarian experimental filmmaker Péter Lichter's first feature exerts a strange power, drawing the viewer straight into its bleak but seductive forests of fog and shadow, seeking answers, with only a broken Commodore 64 as witness and narrator.