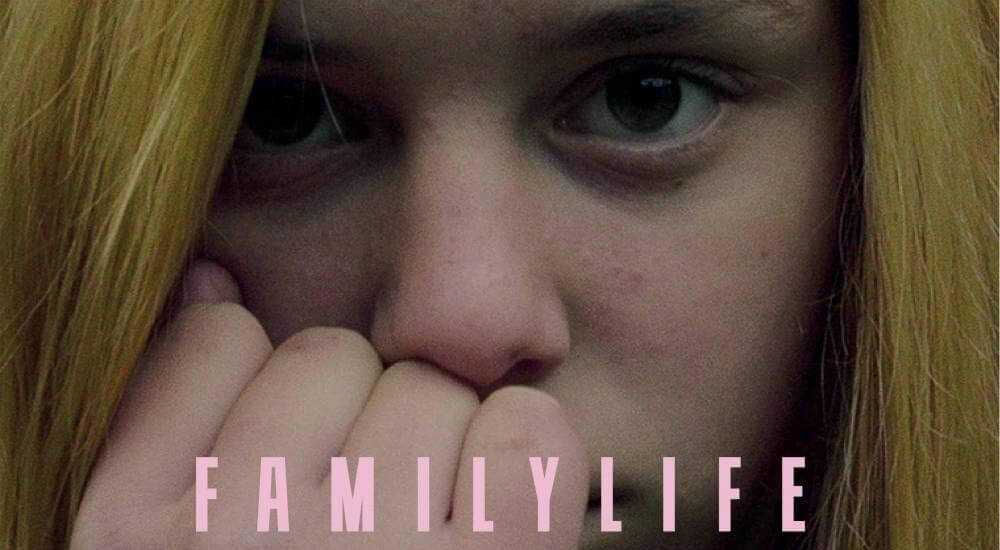 FAMILY LIFE
(FAMILIENLEBEN)
dir. Rosa Hannah Ziegler, 2018
Germany, 97 min.
SUNDAY, FEBRUARY 3 – 5 PM
THURSDAY, FEBRUARY 7 – 7:30 PM
TUESDAY, FEBRUARY 12 – 10 PM
MONDAY, FEBRUARY 18 – 7:30 PM
"First, you need to figure out what your life is worth to you and what you want to do with it."
Denise and Saskia live with their mother, Biggi, and her ex-partner, Alfred, on a run-down farm in Saxony-Anhalt, Germany. The two sisters, one of them recently back from a foster home, are hindered by bouts of anxiety and depression, as well as a shared love interest. Alfred and Biggi try to give them stability, but they have their own demons- their dreams for the farm seem impossible without sufficient funds. Soon, their bucolic idyll of horses and dogs feels like the end of the world.
This somberly-shot, poetic documentary, directed by Rosa Hannah Ziegler, creates a close, sensitive relationship while allowing the protagonists the time and space to express their vulnerabilities, brokenness, and almost insufferable isolation.
"On the face of it, there is little to suggest that FAMILY LIFE is more than an observational portrait film. But this would understate how profoundly generous and affectionate Ziegler is in her depiction of this German family. Against all odds, Alfred, Biggi, Denise, and Saskia strive and aspire—and they have formulated a loving and caring family life to battle these odds. The film notes how humanity may have lost its capacity to provide accommodating (dare one say equal?) opportunities for all, even as it shows the resilience and courage of individuals living in precarious contexts." – Sander Holsgens, Cultural Anthropology
ROSA HANNAH ZIEGLER was born in Hamburg, Germany in 1982, and studied directing at the Academy of Media Arts Cologne. She won the German Short Film Award in Gold for her documentary CIGARETTA MON AMOUR – PORTRAIT MEINES VATERS (2006). She followed this with multi-award-winning short films ESCAPE (2011) and A GIRL'S DAY (2014) which both screened at numerous international festivals. In 2017 she made the television film DU WARST MEIN LEBEN which was nominated for a Grimme Award. FAMILY LIFE is her first feature-length documentary.