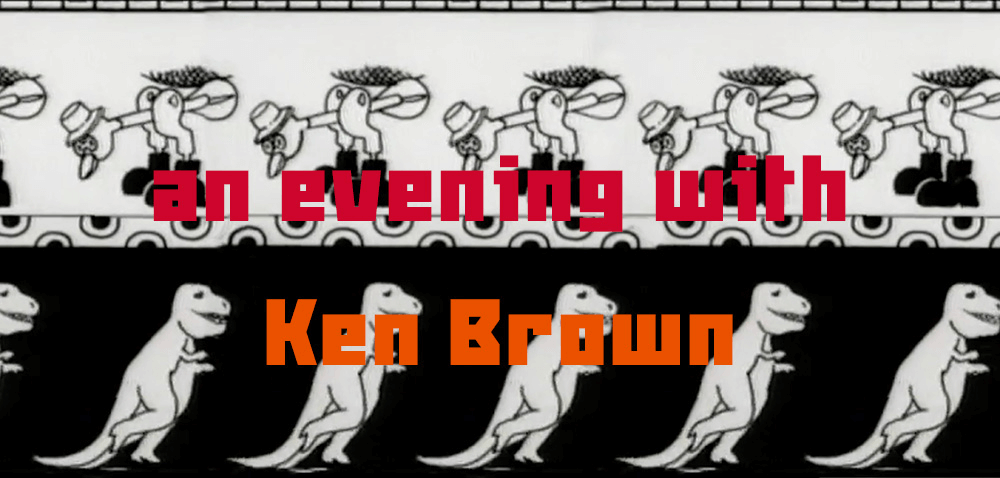 Ken Brown, a New York filmmaker and illustrator, has been exuberantly documenting American pop culture, road side attractions, outsider art and all intersections thereof for over five decades. His documents of each decade fully embrace and embody the zeitgeist of their times, down to the medium on which his films were captured. Giving back to the wellspring from which he drew, his illustration and animation work permeated pop culture in the 1990s with work he and his partner Lisa Crafts created for MTV and Sesame Street. An evening with Ken Brown will goes on a breathless tour of Ken Brown's work spanning the late 1960s to the present day.
Ken Brown attending for a Q&A!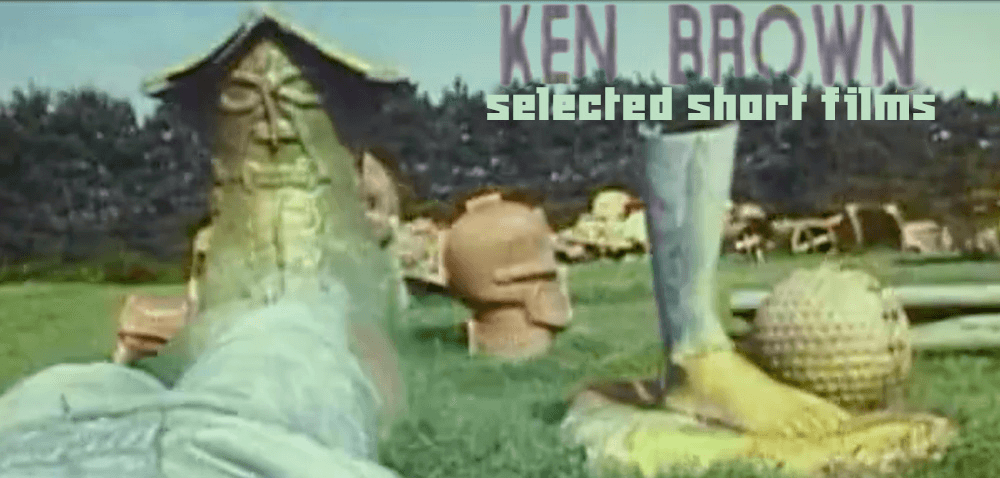 THURSDAY MAY 23 – 7:30 PM: SELECTED SHORTS
(This event is $10)
The shorts program forms a fabric of documentaries of road trip oddities, Ken Brown's "Chika Chika" films with their frame by frame by frame captures of New York institutions such as Wigstock in 1990s Tompkins Square, shorts created for Sesame Street and MTV Idents, and recent work such as GIFs and films the artist shot on his phone. These films take us outside of time to view New York City and the artist's work as a thematically linked continuum.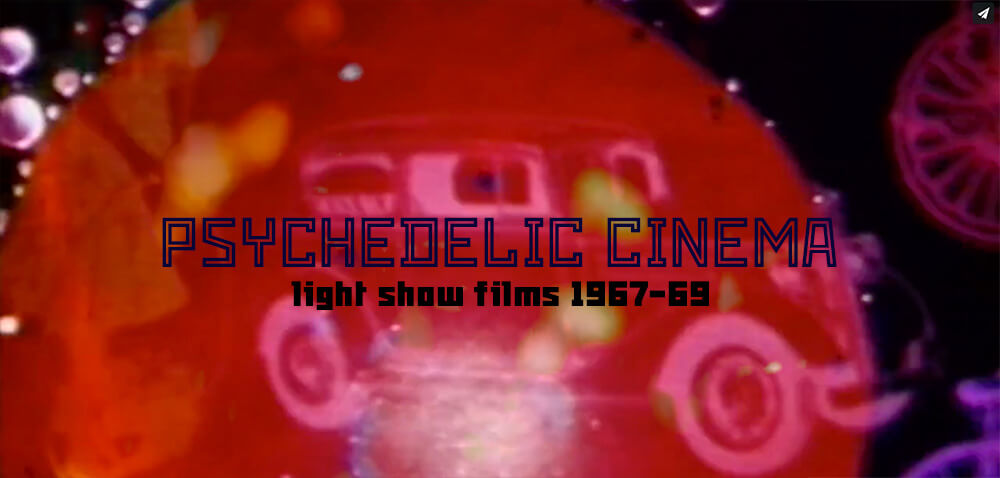 THURSDAY MAY 23 – 10:00 PM: PSYCHEDELIC CINEMA
(This event is $10)
Ken Brown's psychedelic films played regularly with the light show at the Boston Tea Party, and other music venues in New England, where they served as an accompaniment to some of the most notable musicians of the 1960s. In their original context these films were joined with slides, strobes and liquid projections. The version shown was filmed with a live score by Ken Winokur and the Psychedelic Orchestra.