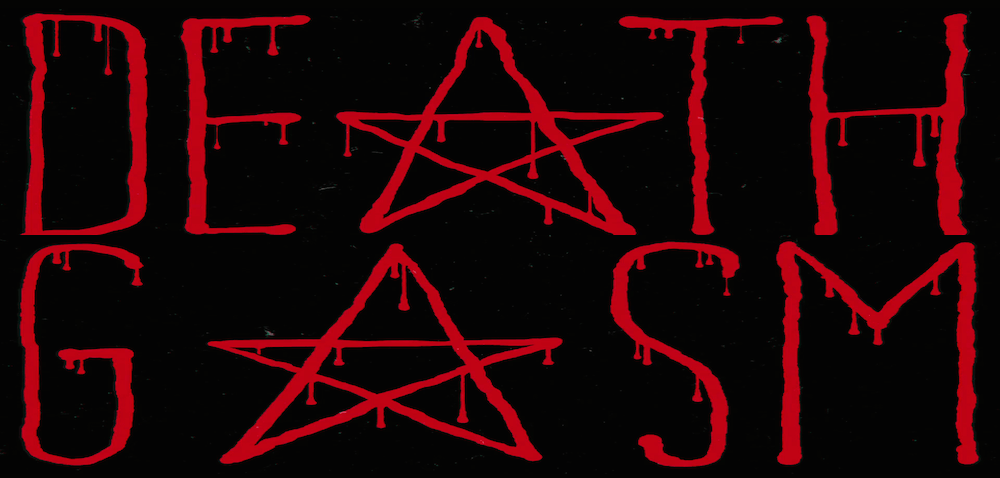 DEATHGASM
dir. Jason Lei Howden, 2015
86 min, New Zealand
WEDNESDAY, JUNE 7 – 10 PM
MONDAY, JUNE 12 – 10 PM
SUNDAY, JUNE 18 – 7:30 PM
High School is Hell! Metal-thrashing Brodie is an outcast in a sea of jocks and cheerleaders until he meets a kindred spirit in fellow metalhead Zakk. After starting their own band, Brodie and Zakk's resentment of the suburban wasteland leads them to a mysterious piece of sheet music said to grant Ultimate Power to whoever plays it. But the music also summons an ancient evil entity known as Aeloth The Blind One, who threatens to tear apart existence itself. Their classmates and family become inhabited by demonic forces, tearing out their own eyes and turning into psychotic murderers… and this is only the beginning!
It's up to Brodie, Zakk and their group of friends to stop a force of pure evil from devouring all of mankind. A blood-soaked and hilarious horror comedy, DEATHGASM features an amazing original soundtrack of fist-banging metal and practical effects to satisfy metalheads and splatter fans alike. DEATHGASM will gush bodily fluids, rain limbs and tickle your funny bone, before tearing it out and giving you a stiff beating with it.
---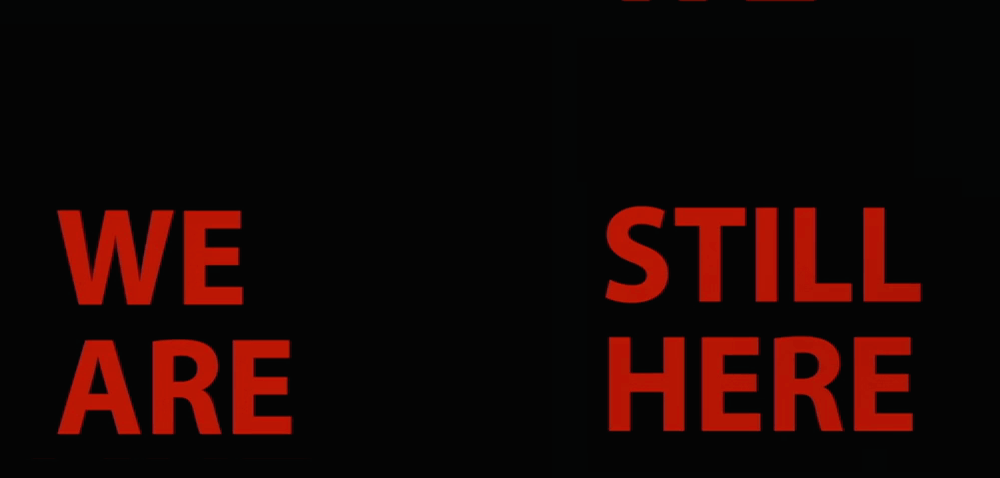 WE ARE STILL HERE
dir. Ted Geoghegan, 2015
84 Min, USA

SUNDAY, JUNE 4 – 5 PM
FRIDAY, JUNE 9 – 7:30 PM
THURSDAY, JUNE 22 – 7:30 PM
MONDAY, JUNE 26 – 7:30 PM
After their teenage son is killed in a car crash, Paul (Andrew Sensenig) and Anne (Barbara Crampton) move to the quiet New England countryside to try to start a new life for themselves. But the grieving couple unknowingly becomes the prey of a family of vengeful spirits that reside in their new home, and before long they discover that the seemingly peaceful town they've moved into is hiding a terrifyingly dark secret. Now they must find a way to overcome their sorrow and fight back against both the living and dead as the malicious ghosts threaten to pull their souls – and the soul of their lost son – into hell with them. Co-starring Larry Fessenden and Lisa Marie, writer-director Ted Geoghegan's WE ARE STILL HERE is a tense, frightening, and thoroughly haunting modern ghost story.
---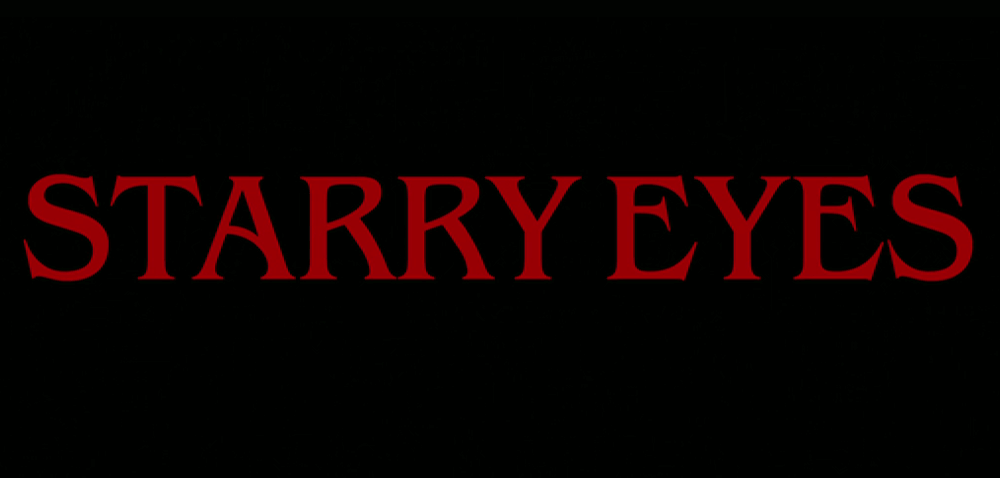 STARRY EYES
dir. Kevin Kolsch & Dennis Widmyer, 2014
98 Min, USA
THURSDAY, JUNE 8 – 10 PM
MONDAY, JUNE 12 – 7:30 PM
SUNDAY, JUNE 18 – 5 PM
WEDNESDAY, JUNE 21 – 10 PM
Determined to make it as an actress in Hollywood, Sarah Walker spends her days working a dead-end job, enduring petty friendships and going on countless casting calls in hopes of catching her big break.
After a series of strange auditions, Sarah lands the leading role in a new film from a mysterious production company. But with this opportunity comes bizarre ramifications that will transform her both mentally and physically into something beautiful… and altogether terrifying.
From the producer of Cheap Thrills and Jodorowsky's Dune, Dennis Widmyer & Kevin Kolsch's STARRY EYES is an occult tale of ambition, possession, and the true cost of fame.
"If David Lynch and David Cronenberg came together to craft a gory, psychological mindbender, it might be Starry Eyes." – Time