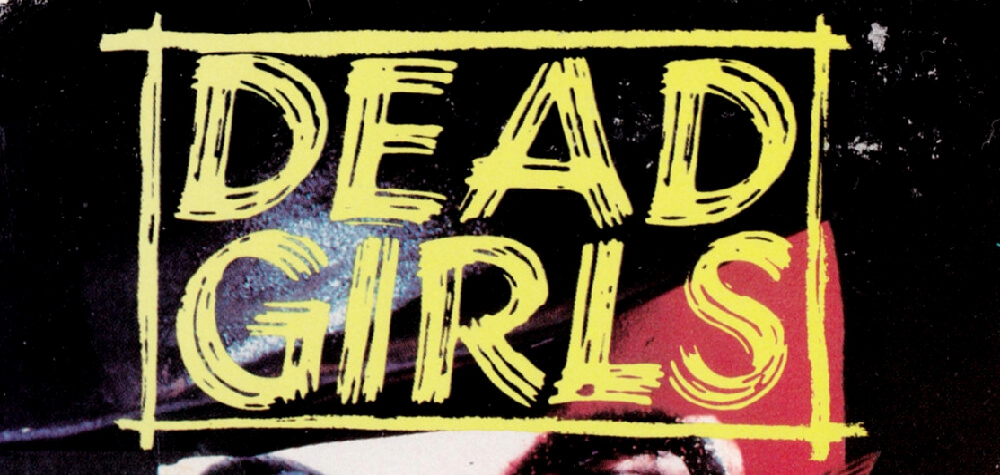 DEAD GIRLS
dir. Dennis Devine, 1990
105 min, USA
FRIDAY, JANUARY 4 – MIDNIGHT
SATURDAY, JANUARY 12 – MIDNIGHT
Lucy Lethal, Cynthia Slayed, Nancy Napalm, Randy Rot and Bertha Beirut are all members of the metal band Dead Girls. These girls are not fucking around either. All their songs are about murder, suicide, death, and carnage. This whole schtick comes back to bite them in their collective ass when a fan tries to commit suicide while listening to their latest single aptly titled YOU'VE GOT TO KILL YOURSELF on repeat. No ones ass is more bitten however than lead singer Bertha when she discovers this fan is none other than her younger sister.
After repeated attempts at getting the girls to switch it up and go in a direction that's less gore and more Leslie Gore, Bertha decides the Dead Girls are in need of a vacation. So to hit the reset button the band high-tails it out of town to a cabin in the woods for some sun and fun.
Little do they know that lurking in the shadows is every woman's nightmare – a man in a fedora. He also has a skull mask, but still. The band members are picked off one by one in manners related to some of their more ghastly tunes. Who is this masked killer???
---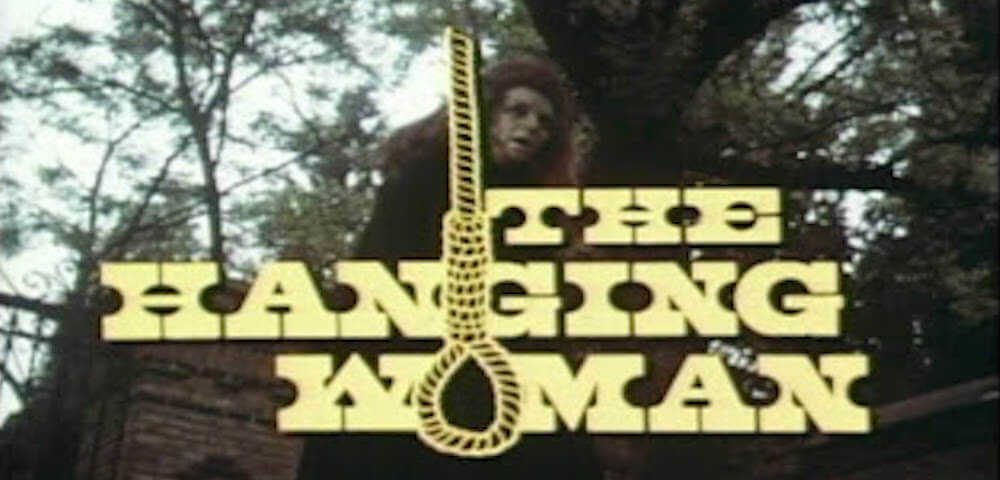 THE HANGING WOMAN (La orgía de los muertos)
Dir. José Luis Merino, 1973
Spain, 95 minutes
SATURDAY, JANUARY 5 – MIDNIGHT
Akin in spirit and substance to the Italian atmosphere-heavy Gothic horror of the late 60s, THE HANGING WOMAN (known in its home country as La orgia de los muertos) takes that template to Franco-era Spain. There's a genuine mystery at the heart of the film, but director José Luis Merino takes the inspector-investigating-a-crime-at-a-spooky-castle theme and adds a bit of, well, everything: a secret laboratory for the maddest of science, nightgown-clad midnight strolls by candlelight, schemes and double-crosses over the inheritance of a mysterious Count, a crypt with fog machines on full blast, devil worship, reanimated frogs and none other than El Hombre Lobo himself, Paul Naschy, in a supporting role as a necrophiliac gravedigger! In an excellent restoration thanks to our friends at Troma, THE HANGING WOMAN is the perfect film for sweaty June midnights.
---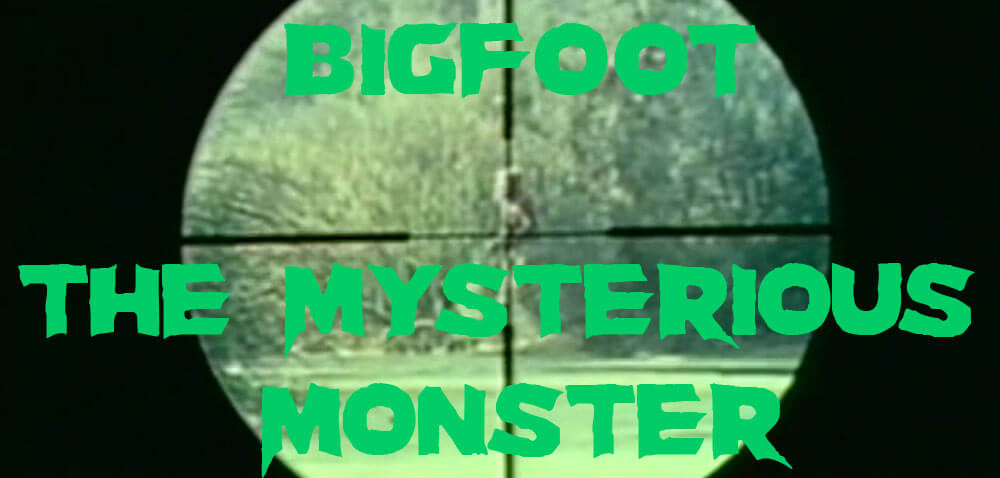 BIGFOOT: THE MYSTERIOUS MONSTER
Dir. Robert Guenette, 1975
USA, 90 min.
English
SATURDAY, JANUARY 19 – MIDNIGHT
"The facts that will be presented are true. This may be the most startling film you'll ever see."
Schick began a series of paranormal expose' style films with THE MYSTERIOUS MONSTERS, in which Peter Graves (not to be confused with James Arness) visits isolated tribes, watches hypnosis, considers digital voice frequency analysis (in 1975!), and asks people around the world: is Bigfoot real?
---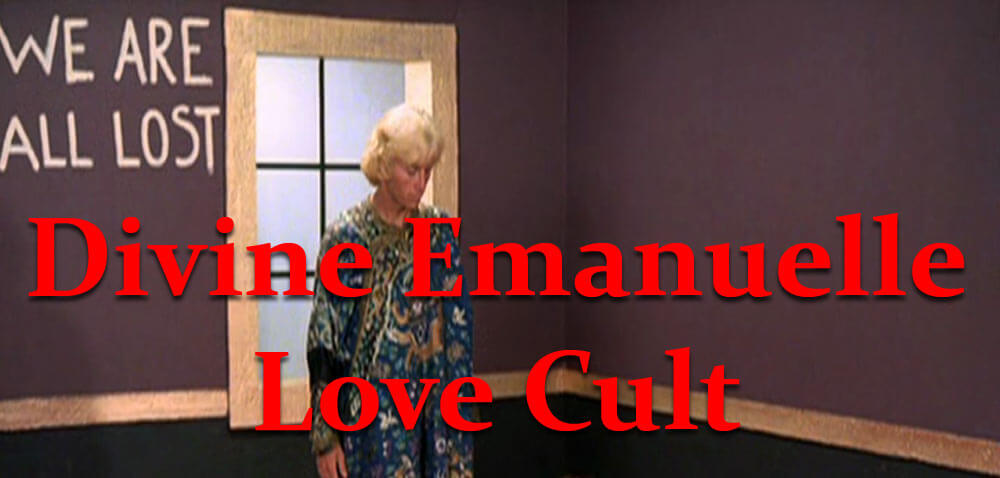 DIVINE EMANUELLE: LOVE CULT (Die Todesgöttin des Liebescamps)
Dir. Christian Anders, 1981
West Germany/Cyprus, 98 min.
In dubbed English
FRIDAY, DECEMBER 21 – MIDNIGHT
FRIDAY, JANUARY 11 – MIDNIGHT
FRIDAY, JANUARY 25 – MIDNIGHT
Before you get too worked up about the professed Emmanuelleness of this film, note the one E — that title is just a bit of bait and switch because Laura Gemser of the Black Emmanuelle films is our co-star, along director/writer/actor/composer/martial artist Christian Anders, who here presents a breezy sex romp/retelling of the Jonestown massacre.
Still with us? There are great bombastic disco-pop songs, karate expos, hypnosis headtrips, and best of all Gemser in her most Femme Domme Babylon role: if Anders is the pie-eyed naif, Gesmer is the enforcer, playing her role to the hilt.