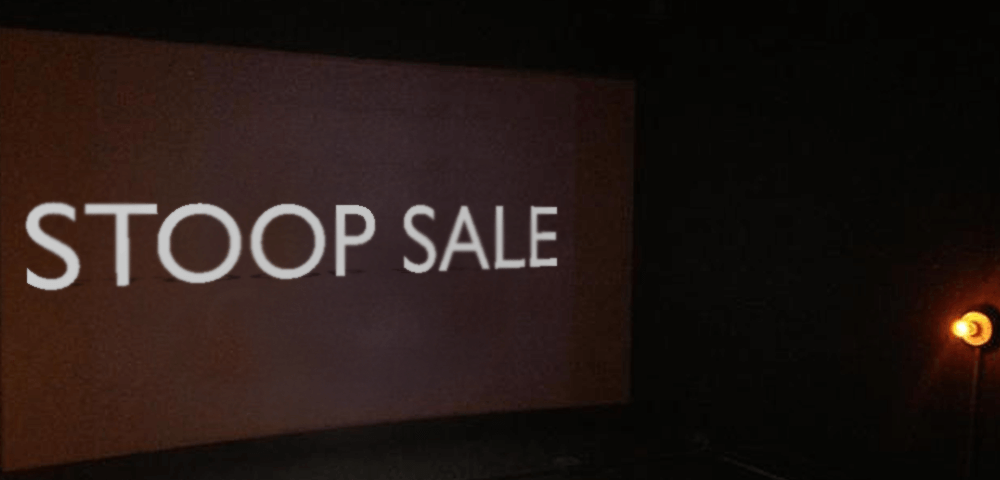 STOOP SALE
SATURDAY, MAY 18TH – NOON TIL 6PM
Come get your Spectacle Merch, Posters, and an assortment of wares including but not limited to comic books, DVDs, records, wigs, and trousers. Home-made goods both edible and collectable. Iced coffee!
Are you a member and want to sell some things to benefit Spectacle? Email spectacletheater@gmail.com.