APRIL MIDNIGHTS
(MOST OF WHICH ARE ALSO SCREENING AT REGULAR TIMES!)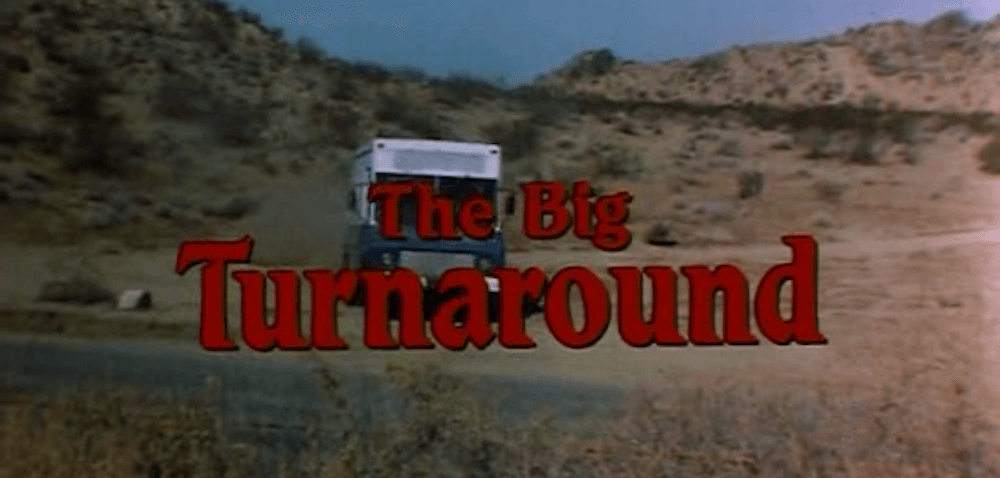 THE BIG TURNAROUND
dir. Joe Cranston, 1988
98 minutes, USA
SATURDAY APRIL 8 – MIDNIGHT
MONDAY APRIL 10 – 10 PM
SUNDAY APRIL 14 – 7:30 PM
FRIDAY APRIL 21 – MIDNIGHT

GET YOUR TICKETS! (Some discrepancies on dates may exist: please refer to the above list)
More than a decade before Bryan Cranston cemented his place among the pantheon of popular culture as the beleaguered, cash-strapped father willing to do anything to keep his family afloat on Malcolm in the Middle, the Might Morphin' Power Rangers and Seinfeld star was a struggling actor, headlining this oddball crime thriller directed by his dad, Joe.  Cranson joins Academy Award winner Ernest Borgnine in the Big Turnaround, a tale about a group a ragtag misfits who come together to take on a crime lord's drug trafficking operation on the US/Mexico border, which sounds vaguely like another Bryan Cranston project, the name of which we can't remember…
---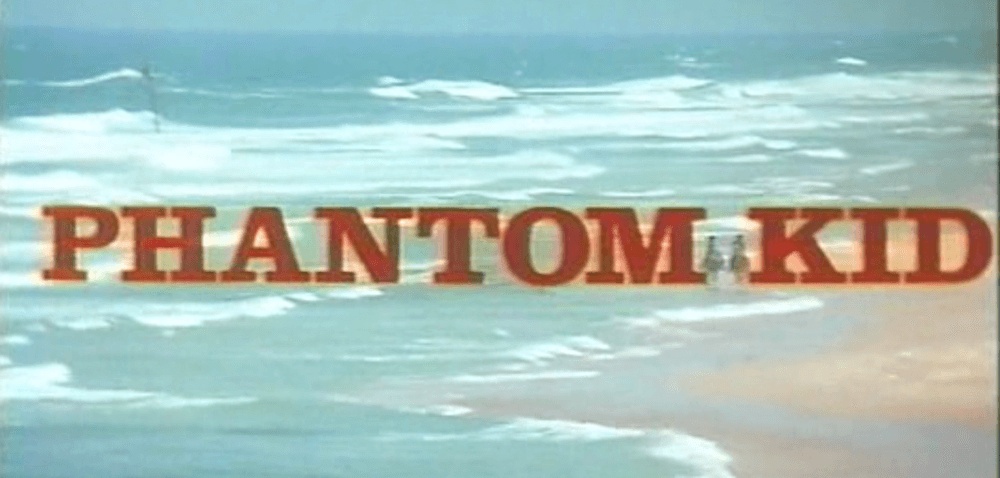 THE PHANTOM KID
dir. Peter Hammond, 1977
85 minutes, UK/ISREAL
English.
FRIDAY, APRIL 7 – MIDNIGHT
MONDAY, APRIL 10 – 7:30 PM
FRIDAY, APRIL 28 – MIDNIGHT
"Good guys, bad guys- they're all kids at heart in the wild, wild west!"
A pair of gunslinging vigilantes take on a mission to stop a gang of train robbers in this wacky western starring all children.  For fans of Hawk Jones, Bugsy Malone and seeing kids shoot each other.
---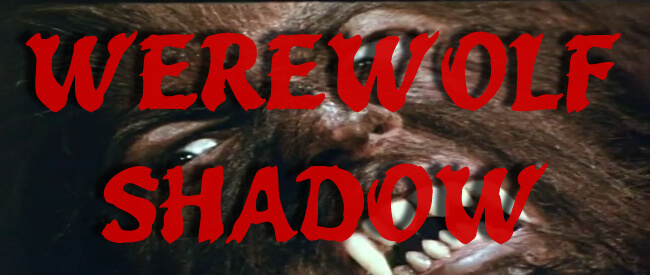 WEREWOLF SHADOW
Dir. León Klimovsky, 1971
Spain, 95 min.
SATURDAY, APRIL 1 – MIDNIGHT
FRIDAY, APRIL 14 – MIDNIGHT
SATURDAY, APRIL 29 – MIDNIGHT
April's installment of NASCHY AS II WANNA BE is WEREWOLF SHADOW, aka NASCHY incarnation of Waldemar Daninsky #5! Though he's at home as a cult leader or necrophiliac gravedigger, this is where PAUL NASCHY'S bare-chested hairy bravado really shines.