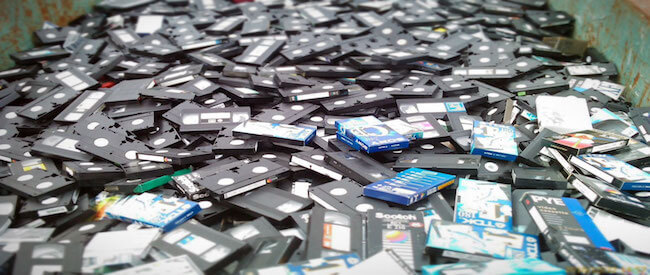 SATURDAY, JULY 9TH – 7:30 AND 10:00 PM
ONE NIGHT ONLY!
FACEBOOK EVENT: (click this)
Spectacle celebrates the art of the video mixtape with this night of smash cuts, samples, recontextualisation, and wholesale appropriation.
7:30 PM – MATH ROCK COUNTDOWN
10:00 PM – MIXTAPE MIXTAPE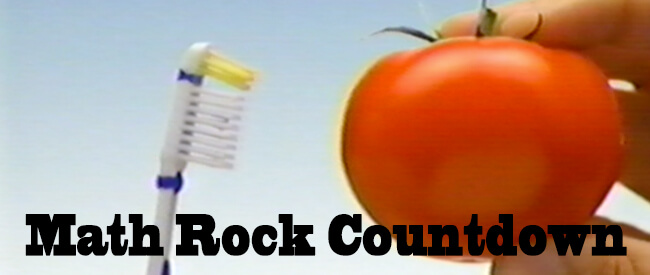 MATH ROCK COUNTDOWN
Edited by Preston Spurlock, 2016.
???. 85 min.
The premier of MATH ROCK COUNTDOWN, a longform video mashup created by multimedia artist Preston Spurlock. Culled from scores of VHS tapes, MRC is an 85-minute bombast of talk shows, sitcoms, commercials, instructional videos, and pure analog glitch. Images aggressively jockey for foremost position in the viewer's mind. Jingles, one-liners, purple prose weave in and out of inadvertent musicality, forming a clattering soundtrack. Smash edits, smeary abstractions, and overlays create subliminal threads between lust and sensitivity, sex and death, steak and lobster, Steve Urkel and nuclear holocaust. Visual diamonds picked and arranged out of a grungy heap of cultural detritus. A museum of microseconds. Dots on a timeline. Connect them as you see fit.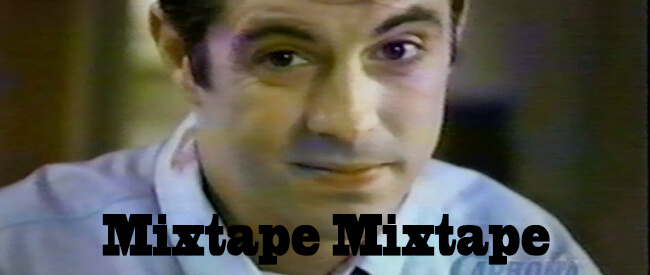 MIXTAPE MIXTAPE
Dir. ????? ?????, ????.
???. 80 min.
MIXTAPE MIXTAPE is an exclusive reel of our favorite mixtape moments. We're dig deep into our collection of pre-internet video compilations, underground film fest screeners, VHS oddities, and contemporary mixes, pulling out the best and juiciest bits for you, and presenting you with a charcuterie plate of well-cured weirdness. Sure not to disappoint.