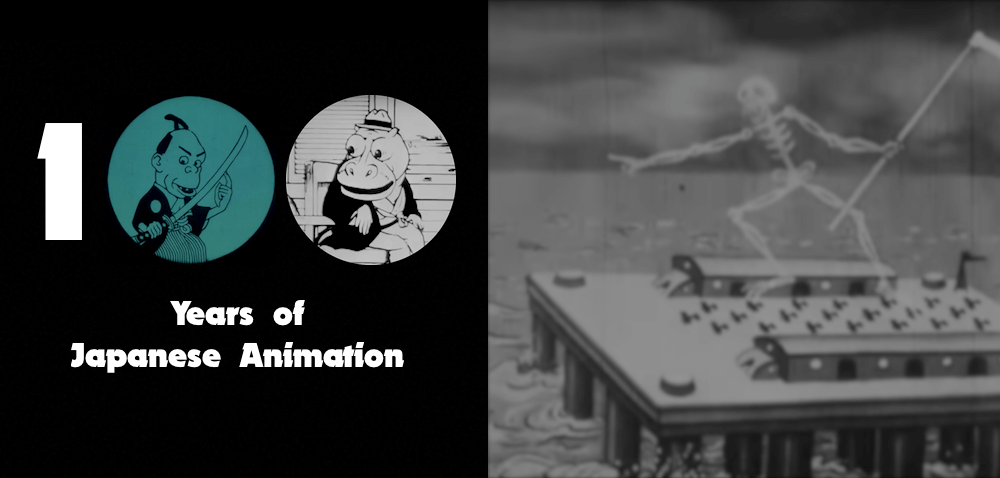 SATURDAY, JUNE 17th – 5:00 PM – FREE!
SATURDAY, JUNE 24th – 5:00 PM – FREE!
2017 marks a significant year for Japanese animated films, which were first publicly screened in the Land of the Rising Sun 100 years ago. This two-night only program celebrates the centennial of the anime industry with a hand-picked selection of rare shorts produced between 1917 and 1935 by pioneers such as Jun'ichi Kōuchi, Noburō Ōfuji and Sanae Yamamoto. Not many films survive from this period, as the 1923 Great Kanto Earthquake and WWII bombings destroyed numerous animation studios and theaters. But the surviving records boast an array of innovative techniques and styles, executed for entertainment, educational, and political purposes, and they laid the foundation for anime as we know it today. Curated and presented by Claire Voon.